Arab Youth International Model United Nations Committees
In the AYIMUN 2019, several committees are part of the event where delegates get a chance to talk and represent the stance of their assigned counties on a certain topic. These model united nations committees include OIC, WHO, UNSC, DISEC, UNDP, EXPO2020, and Indo-Pak Summit.
The major aim of any MUN is to spread awareness about global issues and facilitate young leaders in improving their diplomatic and leadership skills among other things. For that matter, committee sessions are organized that are the simulation of UN conferences and using the defined UN agenda, these sessions encourage the delegates to increase their knowledge and understand the workings of the United Nations. The Arab Youth International Model United Nations committees include: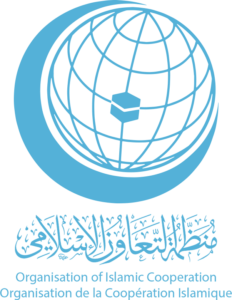 The Organization of Islamic Cooperation is made up of 57 Member States who have majority Muslim populations. It works to protect the interest of Muslims and promote international peace and harmony. The OIC committee session will include discussion about issues such as Palestine-Israel conflict and terrorism.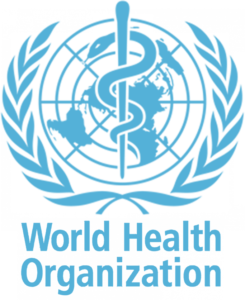 The World Health Organization seeks to regulate the mechanism of provision of health for everyone. It coordinates with other international bodies to address issues of health and wellbeing, communicable and noncommunicable diseases and health emergencies response.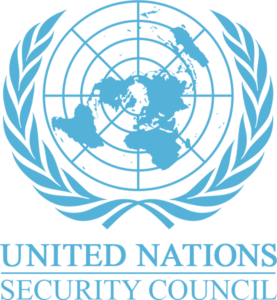 15 member states make up the UN Security Council whose primary aim is to maintain peace and security. UNSC also works to resolve issues and disputes among different groups and is authorized to use force.The permanent members have the power to veto the proposal and decision of other member states.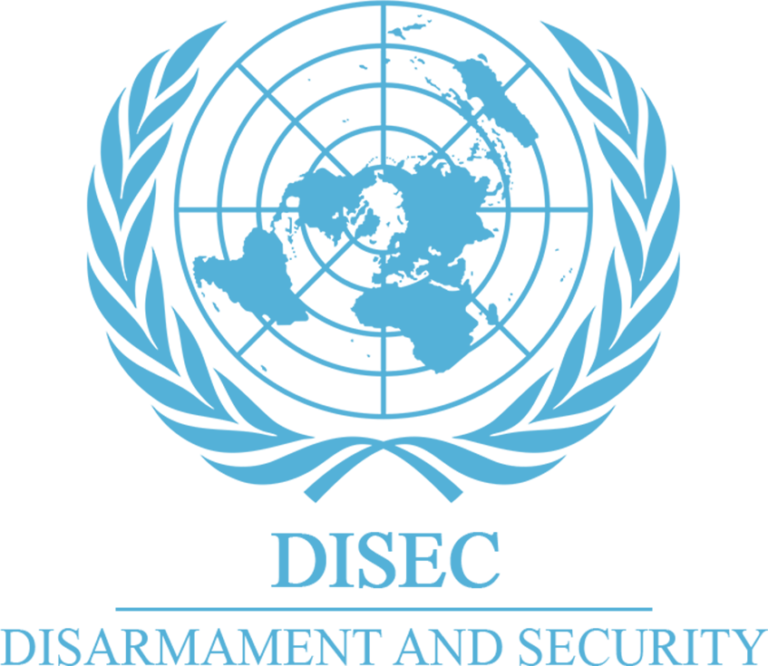 Disarmament and International Security Committee is concerned with global issues and regulation of weaponry also that is also known as disarmament. It is also involved in addressing threats to peace, promotion of cooperative arrangements within the scope of the United Nations Charter.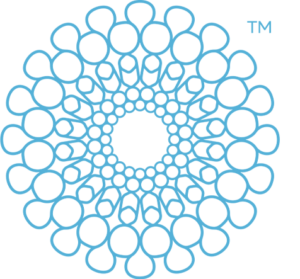 The model united nations committees also include a mock-session of the grand Expo 2020 that is soon to be held in Dubai. There will be discussions regarding the themes of the upcoming event and how it'll be a gamechanger for the UAE.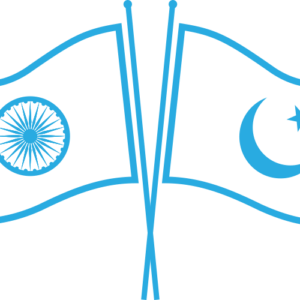 A committee session regarding the rising tensions and historical relationship of India and Pakistan is also scheduled which will focus on the tensions across LOC and the status of the disputed territory of Kashmir.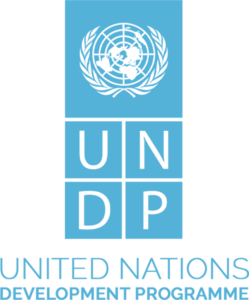 United Nations Development Program is a global network that works in more than 170 countries and introduces and regulates projects that are targeted towards aims such as the elimination of poverty, harnessing leadership skills in youth, etc. that can provide sustainable results. The SDGs set in 2015 is directed towards the creation of a better and peaceful plant for every human being.