UNDER THE PATRONAGE OF
H.E LAILA RAHHAL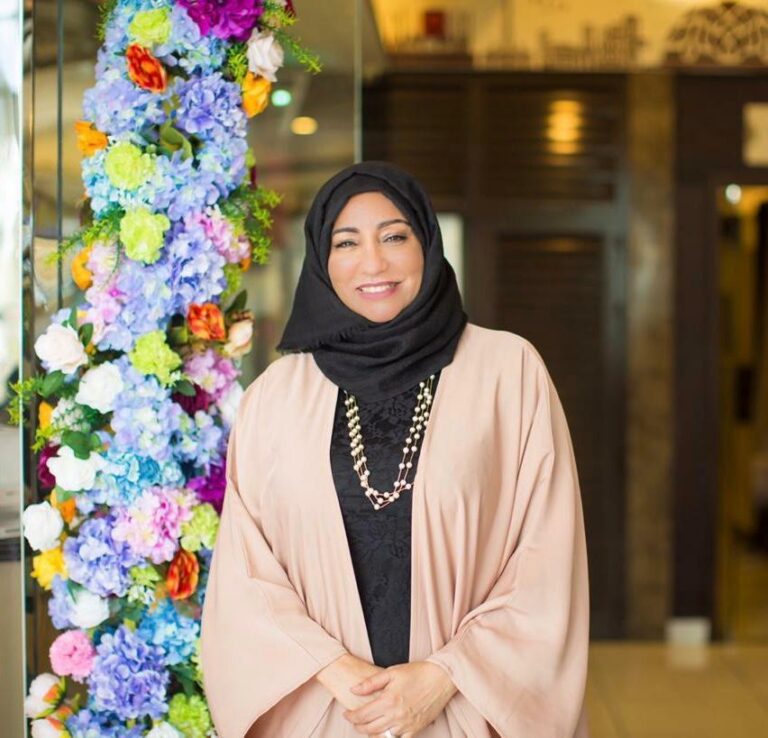 HER EXCELLENCY LAILA RAHHAL
Youth holds the power unlike anything else in the world. But to tap into the potential and speak about the issues one is passionate about, a forum is needed. AYIMUN brings such a platform where the purpose is to amplify young voices for a greater goal.
Arab Youth International Model United Nations is a global event where extraordinary individuals from all corners of the world will be participating and networking. After going through a global pandemic, it is vital to converse on where we stand and where we need to go. With simulatory sessions of United Nations committees, AYIMUN seeks to have young minds brainstorm ideas and provide resolutions on global matters of prime importance.
But it's not just that. One essential part of the event is to enable participants strengthen their personal networks and introduce to a colorful and diverse community. It is necessary to be connected in this globalized world and at AYIMUN this is made possible through exclusively curated sessions and activities.
So, join now at the biggest United Nations Simulation in Dubai UAE from 17th to 20th September 2021. It is your chance to prepare yourself for the future by committing in the present!