16th-19th September, 2022
DUBAI, UNITED ARAB EMIRATES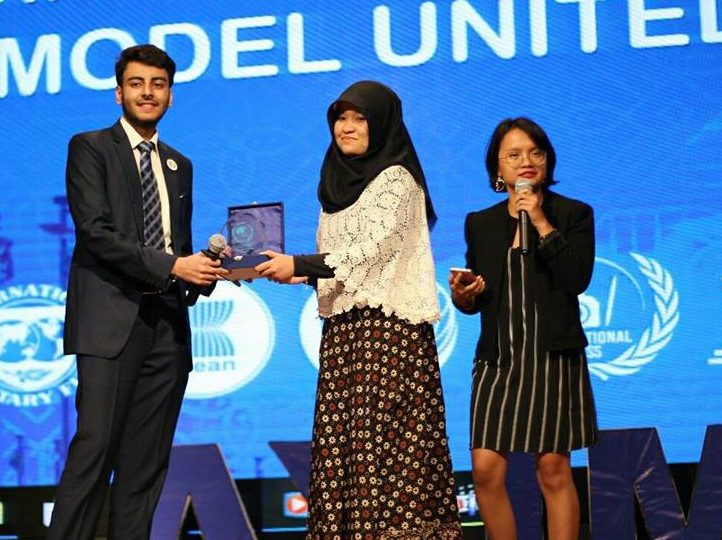 Arab Youth International Model United Nations (AYIMUN) is a recognized United Nations Simulation Conference and an exciting opportunity for the youth to foster dialogue on creating change and building peace worldwide.   
AYIMUN will challenge delegates to debate on the rising global issues, to draft resolutions in response to the problems, and collaborate with others who are equally motivated and passionate in creating the change.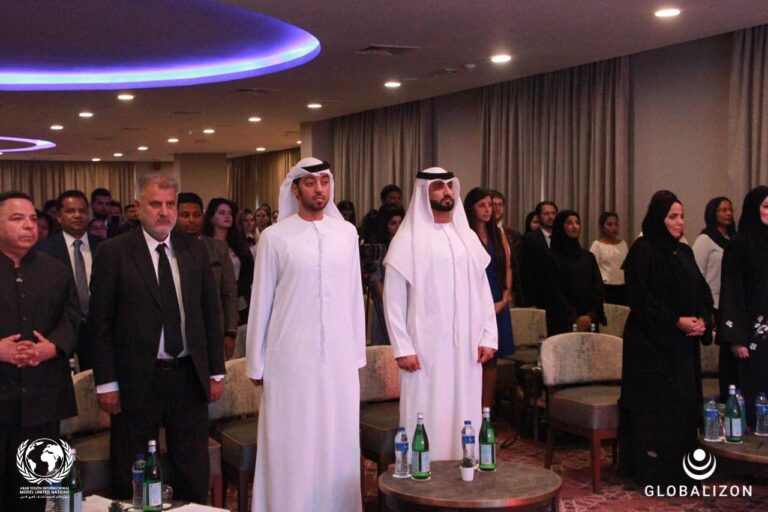 Arab Youth International Model United Nations (AYIMUN) will have an International Grand Symposium where the delegates will be welcomed to the beautiful city of Dubai. This will be a great start to the event and a chance for the participants to get to know each other before the official event.
We have invited numerous renowned personalities from across the world who will deliver talks on the main theme of the event and will share their knowledge and expertise with the young diplomats.
The Committee Sessions headed by Chairs are the heart of this Conference. Delegates get the opportunity to recreate the sessions at the UN and represent their assigned countries as the diplomats. At the international Model United Nations, delegates maybe assigned countries different from those of their citizenship and such challenges are what makes the experience more thrilling as well as informative. 
Delegates get to debate upon pressing issues, negotiate and form resolutions to solve the most pressing issues of the world. The conference has several sessions specially designed to address sensitive political issues of today so that participants can get to know about the current global situations.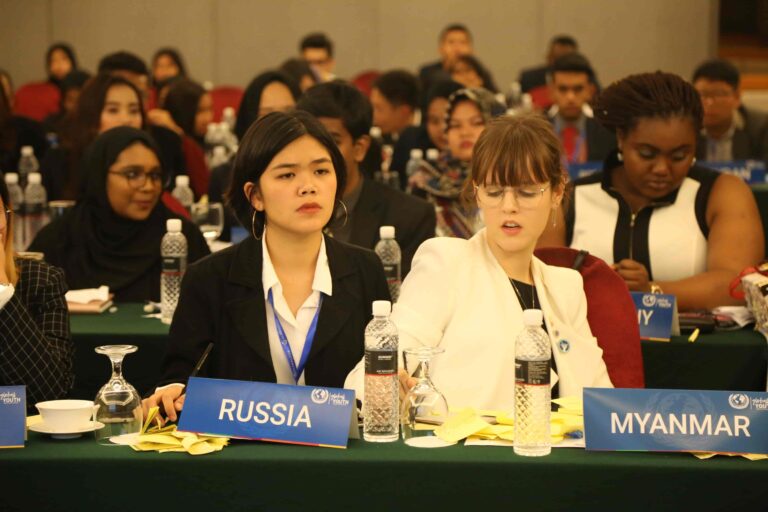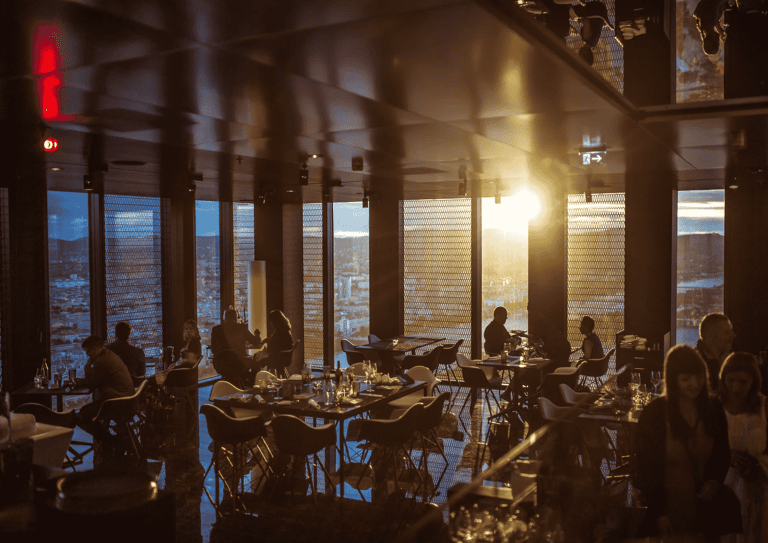 Diplomatic Dinner is held to help delegates break the ice and get to know each other better. The biggest learning opportunity is through diversity of the delegates coming from across the globe.
Diplomatic dinner caters not only to the delegates but also to top notch personalities featuring government officials, UN representatives, ambassadors, professors and mentors and provides the perfect portal to delegates to seek guidance and expand their networks.
The most fun and attractive part of the AYIMUN is the Cultural Night. This is the time when the environment lights up with different colourful cultural performances and give the experience a whole new meaning. 
All delegates dress up in their cultural attires and showcase their culture through different and colourful performances. These sensational moments of the event should not be missed.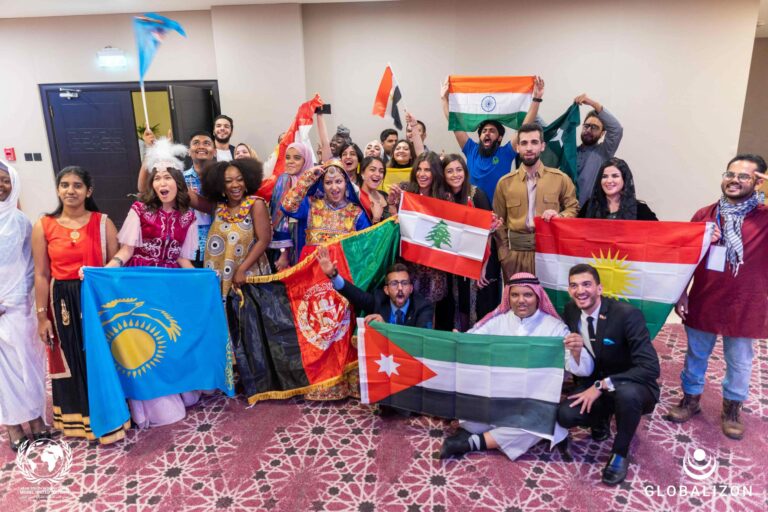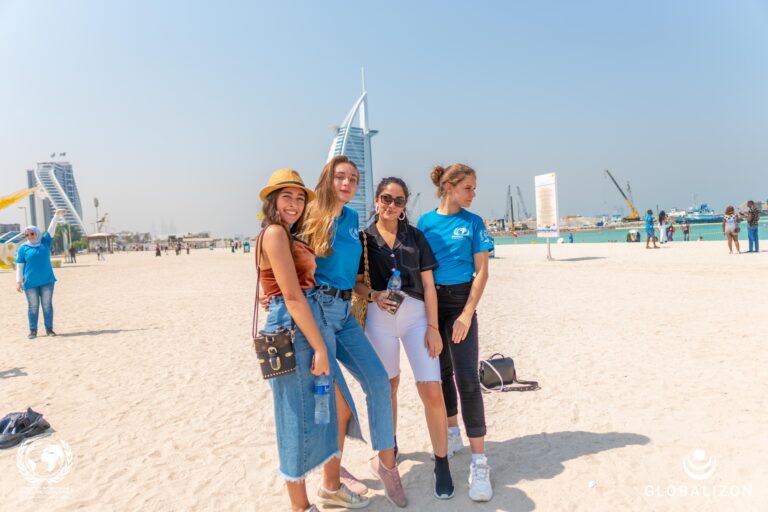 After the tiresome conference regime of the Arab Youth International Model United Nations 2022, a recreational city tour has been arranged to help delegates explore the city and take a closer look at the culture of Dubai, United Arab Emirates. The conference experience cannot be completed without it and is surely a great way to ease the traveller's appetite.
Most Frequent Questions and Answers