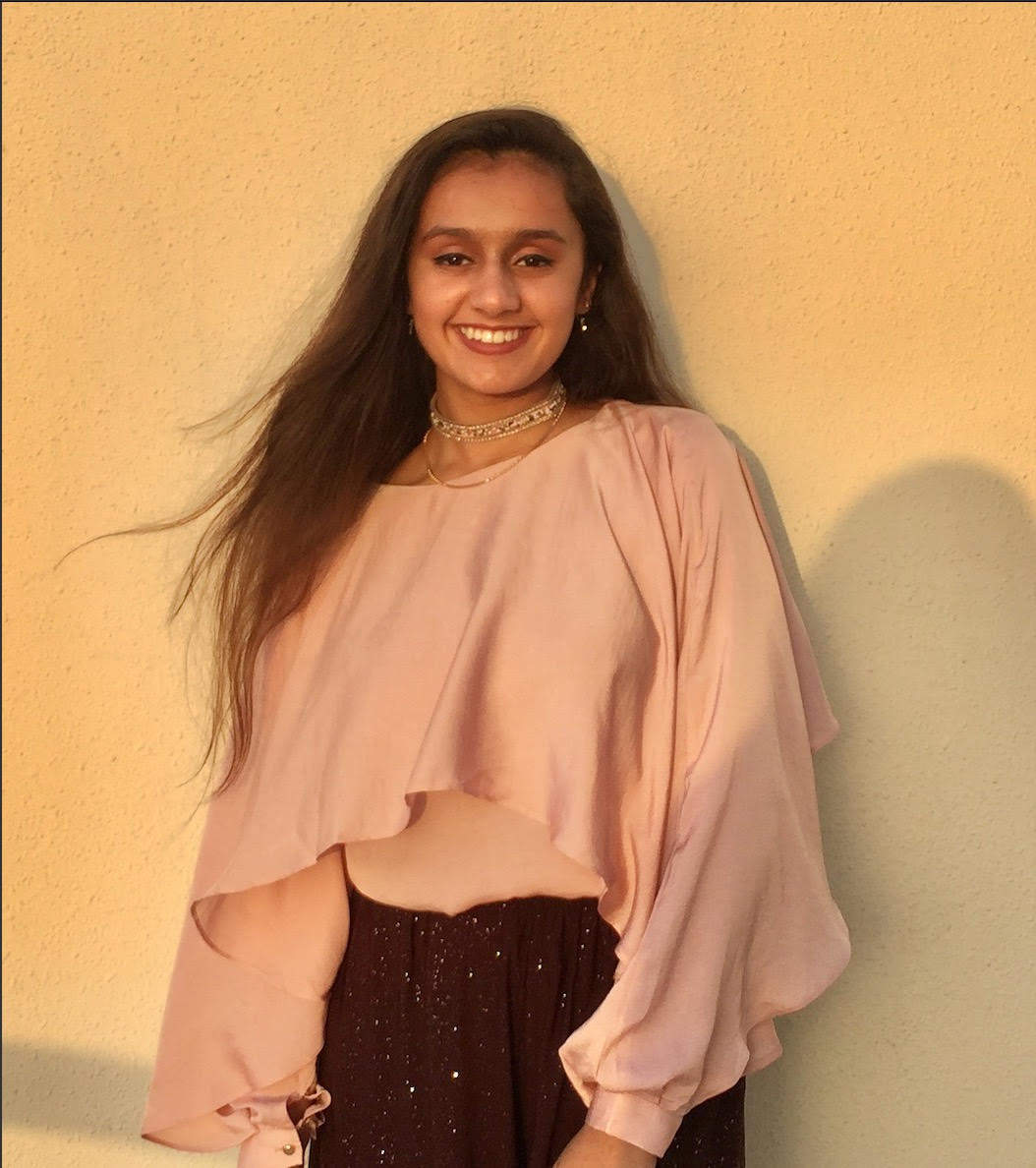 Sara Toofail Vidha is an enthusiastic 18-year old with a major focus in sciences. She is a charismatic individual who loves spending her time in attending conferences, organizing large-scale events, public speaking, socializing and playing field hockey.
Sara is truly honoured that you all have decided to spend your time, during a crucial period, where you will be faced with the pressures of academics and simultaneously strive to work harder as you all compete to promote the agendas of your allocated nations. Along with working hand in hand with your peers to provide a longstanding, majority consensual solution, she firmly believes that MUNs provide that complacent balance between the finer points of a conference, including the development of soft skills together with those of critical analysis, evaluation as well as networking. She is very excited for this conference as it promises to be an exhilarating experience. With that, she hopes the best for your preparations and looks forward to fruitful and fine debate as well as efficient state-craft over the duration of this conference!
Shobhan Krishan Mishra is a double degree holder in both Electronics and Economics. Having represented India in several renowned conferences such as the Young Diplomats Forum and the UN Youth General Assembly over the last 5 years, he has gained immense knowledge and experience in international relations and diplomacy. He also has been in the MUN circuit for over 3 years now and has helped many young guns prepare and delegate their research on the whole for various conferences around the globe. He is also the Co-founder and Executive Director of International Model United Nations today and is a valuable contributor to the board for United Youth Circuit. He aims to be the change people want to see with his vision to lead sustainable projects and ensure environmental harmony around the globe.