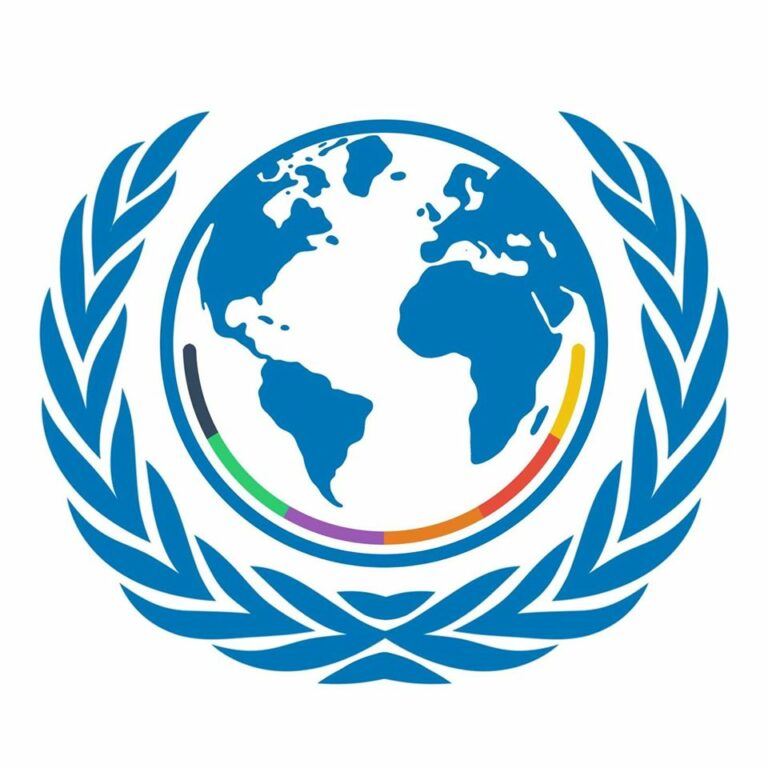 The Global Youth Model United Nations (GYMUN), also known as Global Youth MUN to be held in Kuala Lumpur, Malaysia is a United Nation's Simulation Conference that aims to inculcate the skills of Public Speaking, Diplomacy and Negotiations among the Youth.
Global Youth MUN 2020 will provide an overall experience that will encourage and promote critical thinking and will aid in the establishment and improvement of leadership qualities in the Youth.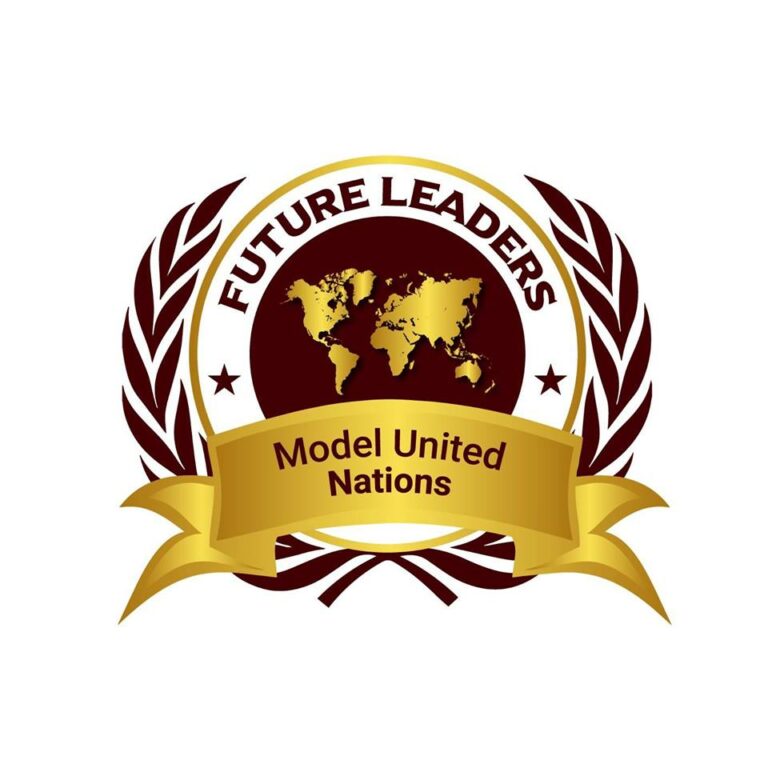 Future Leaders Model United Nations (FLMUN) is a United Nation's Simulation Conference in Istanbul, Turkey that intents to bring enthusiastic young leaders from across the globe under one roof to discuss and exchange their opinions on issues which are plaguing the present world. 
FLMUN will present young diplomats with an opportunity to connect with like-minded people who aspire to play their part in changing the world and dream to become the leaders of tomorrow by inculcating them with skills such as diplomacy, negotiations, drafting and Public Speaking.