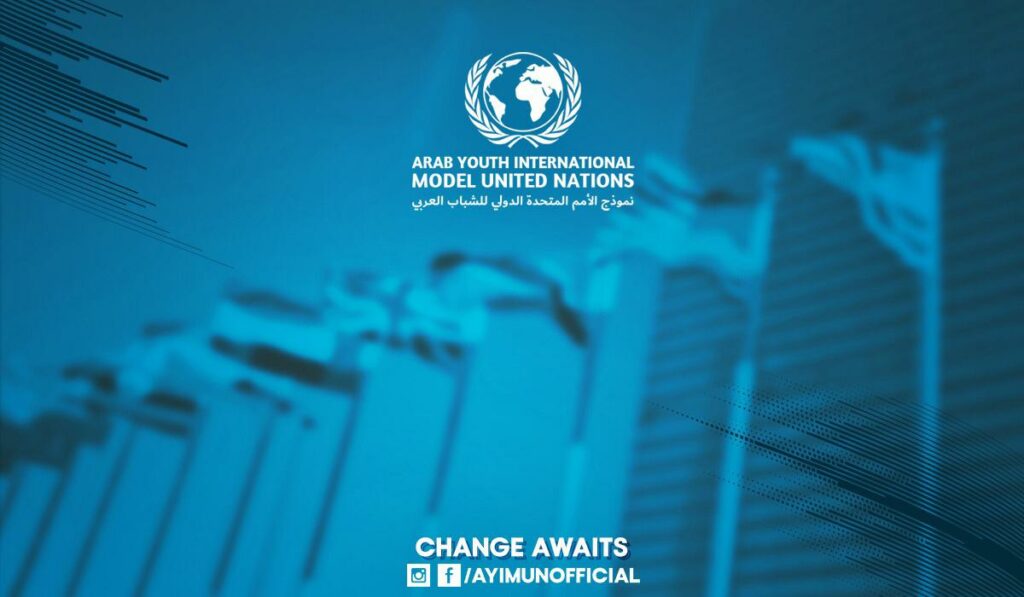 Here's what you need to know about the Model United Nations Conference.
MUN conferences is a word many have heard about. This is a stimulatory conference organized mostly at educational institutes and sometimes independently, where participants get a chance to represent as delegates of various countries and talk about various issues which can help in personal grooming.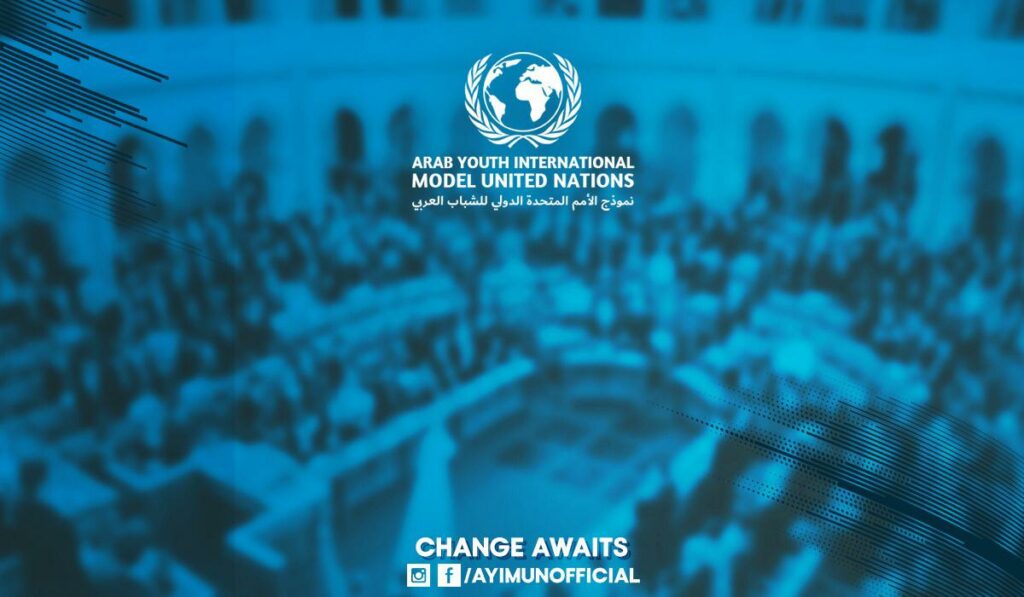 Ambassador at Arab Youth International Model United Nations for Egypt.
At the AYIMUN 2019, diversity among the delegates is our utmost priority and we have ensured that we select ambassadors from different regions around the world so that we could have a better outreach for our event. For Asia, we have various talented youth such as the ambassador of this Model United Nations for Egypt and so on.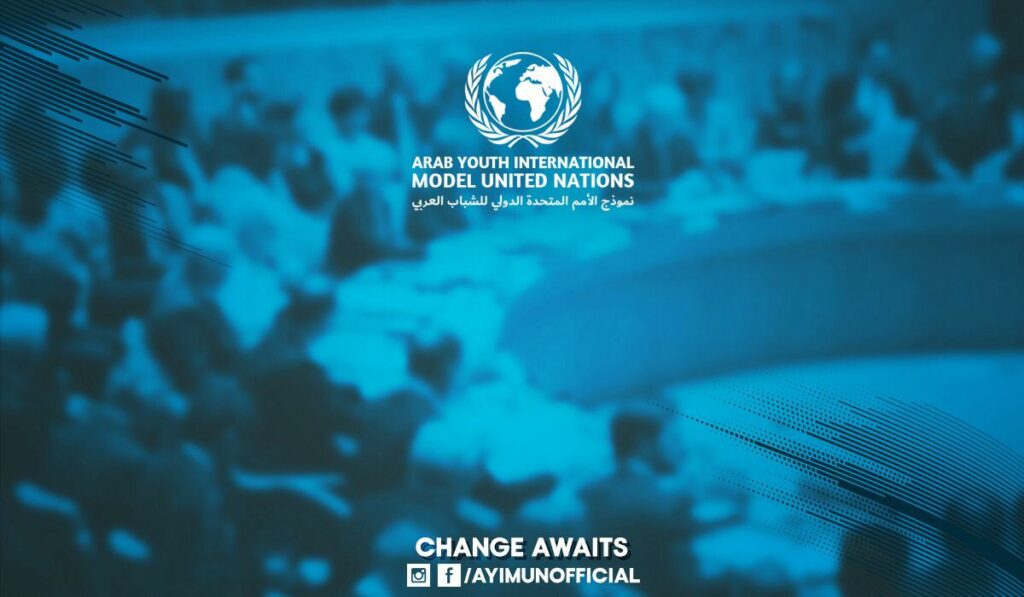 Top Reasons to Attend Model United Nations in UAE
Participating in a Model United Nations in UAE can be an interesting experience with full of fun and interactive activities. Delegates get a chance to improve their knowledge about the global world and become a part of a large active youth community who aspire to bring peace and prosperity across all nations of the world.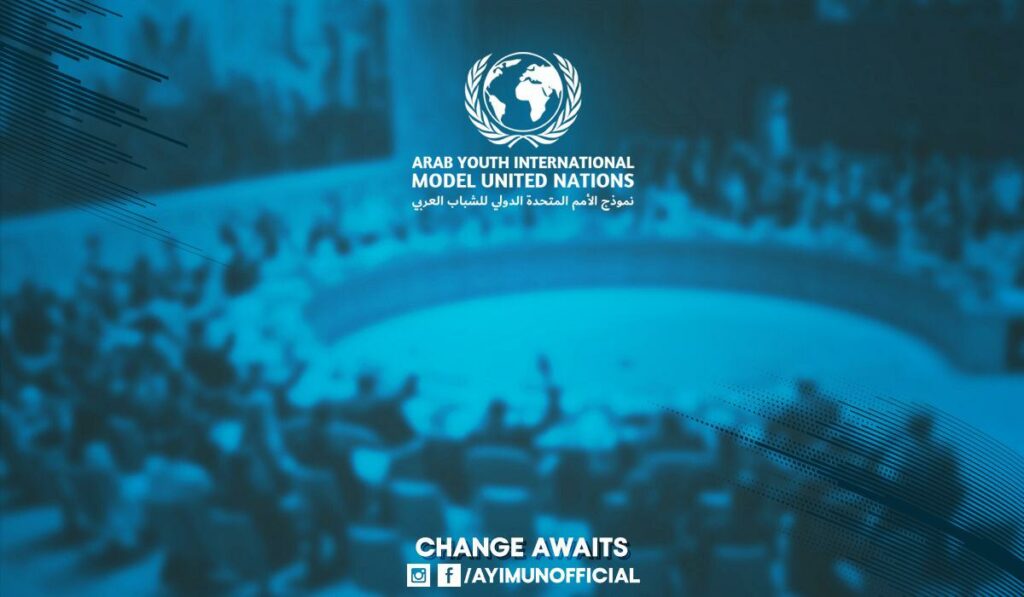 Why Model United Nations Saudi Arabia are amazing
One of the best forums available for youth to showcase their skills and improve their personalities is the model united nations Saudi Arabia. It is a wonderful opportunity to travel the world, meet new people, and explore your potentials.